Reviews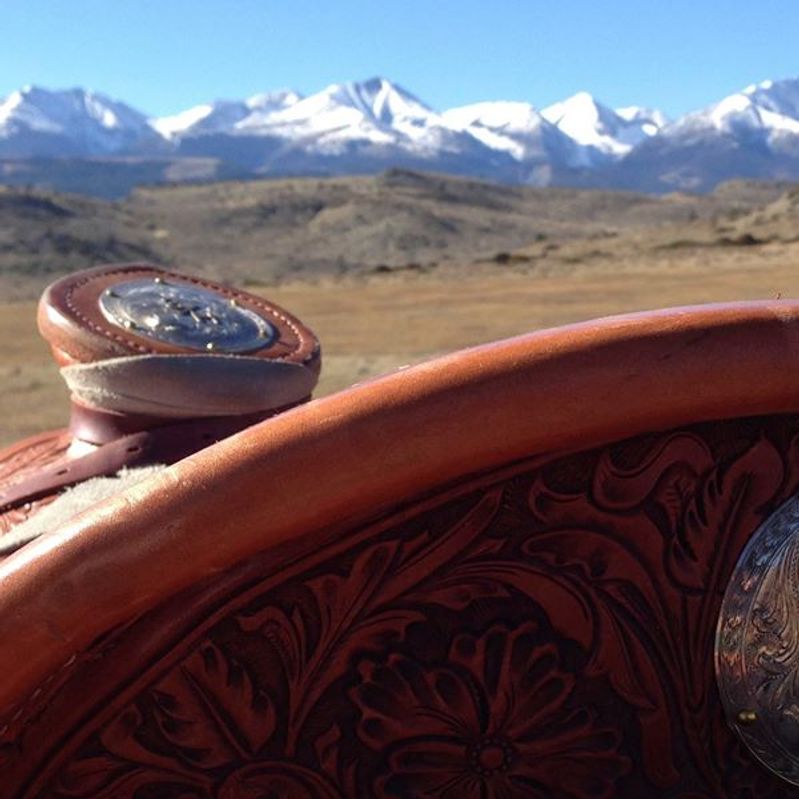 His Song themes are based on subjects Hurley knows well, including rank horses, vaquero tradtions, and the Montana landscape and sky.  Hurleys songs blend history, observations and true stories, and are as straight shooting as any cowboy code. The term "Outlaw Western Music" could be said about his rich voice, with just enough grit to make it cowboy. 
Jennifer Denison, WESTERN HORSEMAN
GT Hurley is a singer/songwriter that captures the Spirit of the West, and Spirit of American Freedom in his work.  His true baritone voice carries pain and an edge that comes from a life of tribulation, service and perseverance...blues, rockabilly, and cowboy all the way.  
Brenn Hill
Retired Marine, Miner, Cowboy, GT Hurley shows his love for this country through his intense, gut-felt songs.  He will make his mark on Western Music, you watch and see...
Dave Stamey